1 tag
Bentuk rendisi indah nada zapin melayu-jambi yang...
1 tag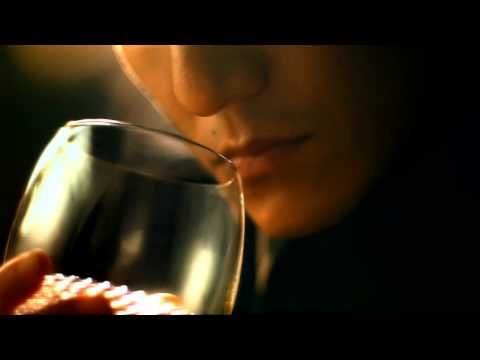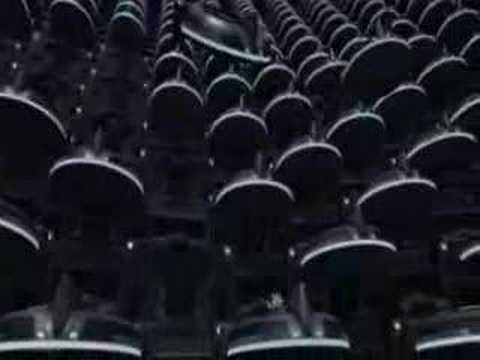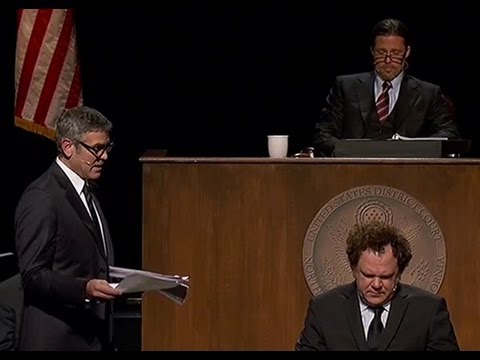 1 tag
"To become truly immortal, a work of art must escape all human limits: logic and..."
– Giorgio de Chirico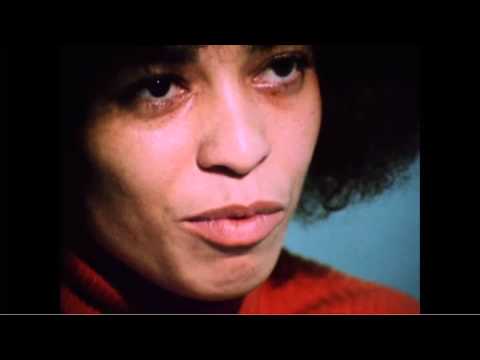 "I'm grateful for anything that reminds me of what's possible in this life. Books..."
– Jonathan Safran Foer
3 tags
"I died as a mineral and became a plant, I died as plant and rose to animal, I..."
– Jalāl ad-Dīn Rūmī's poets
Watch
weareallstarstuff: Chaotic Order by Mirai Mizue
3 tags
"I was once asked why I don't participate in anti-war demonstrations. I..."
2 tags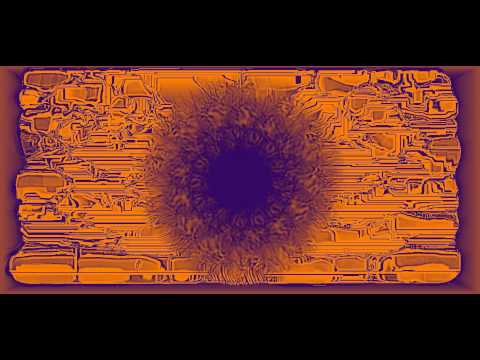 1 tag
3 tags
8 tags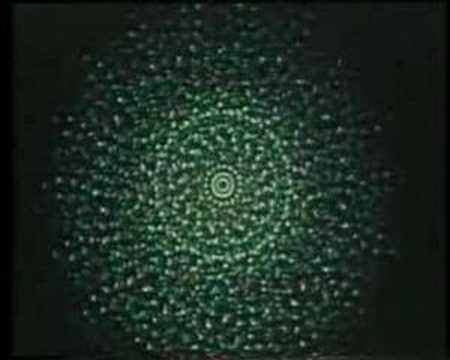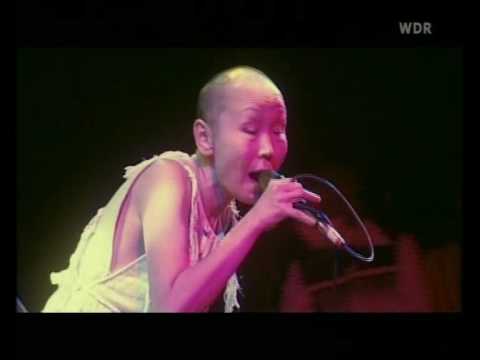 O, Death O, Death Won't you spare me over til another year Well what is this that I can't see With ice cold hands takin' hold of me Well I am death, none can excel I'll open the door to heaven or hell Whoa, death someone would pray Could you wait to call me another day The children prayed, the preacher preached Time and mercy is out of your reach I'll fix your feet...